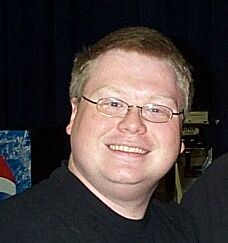 CONTACT AND BOOKING INFORMATION: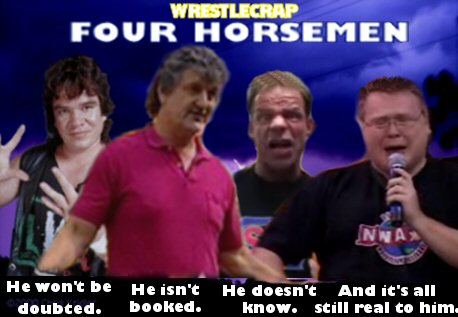 David Wills is available for speaking engagements, Television appearances and commercials, and radio interviews and internet podcasts. If you would like to have a twenty five plus year fan of the sport of wrestling, co-host of his own weekly interview show and
one who has achieved some accidental internet celebrity,appear for your program, wrestling event, or fanfest,
please contact Dave directly at kongadave@yahoo.com
The 2005 clip has now has appeared on the popular Comedy Central "TOSH.0" Program, VH1 "Web Junk 20" and late night ABC and NBC national television. Mr. Wills is pleased to talk about the clip, and is also able to discuss business matters and how to react to new media and changing social media status. At your next business or motivational seminar, Feel free to bring "The Crying Wrestling Fan" to make sure your staff leaves smiling. Contact Dave at kongadave@yahoo.com
If you work in New Media representation and might be interested in representing Mr. Wills, Please contact kongadave@yahoo.com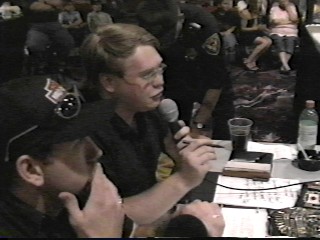 To contact Dave directly, Email kongadave@yahoo.com
©2011 All Rights Reserved.